About Us
Welcome to our site! Thank you for visiting the IPPTS IM Blog, provided by IPPTS Associates IM. The IPPTS Associates IM Blog done with you (DWY) not DIY!
The primary purpose of this site is to share our knowledge about Internet Marketing and what has made money for us.
This site is run by Steve Last Bsc CEng, MICE. Check out my Linked-In Profile here: Steve Last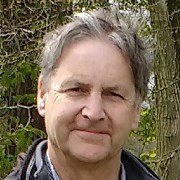 Steve has been an internet marketer for more than 10 years. He lives in Shropshire, UK and has found the most success in website building, local lead generation, and website sales.
He supports the efforts of: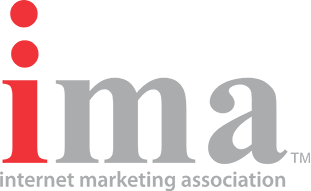 The Internet Marketing Association
---
Your comments or questions are of course very welcome.
Thanks!
---
IM Training Certificates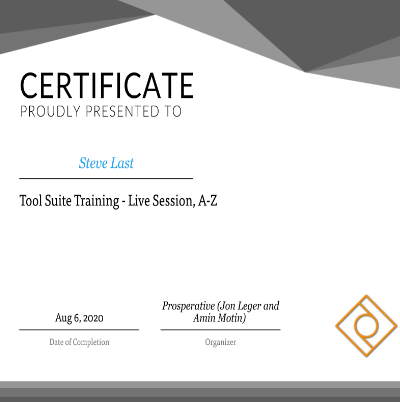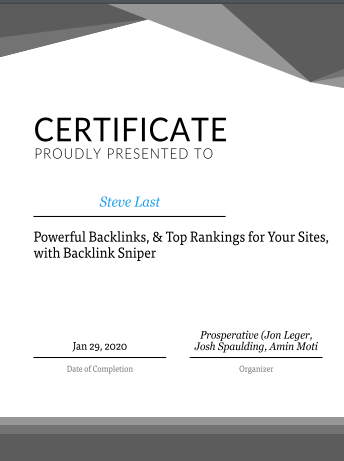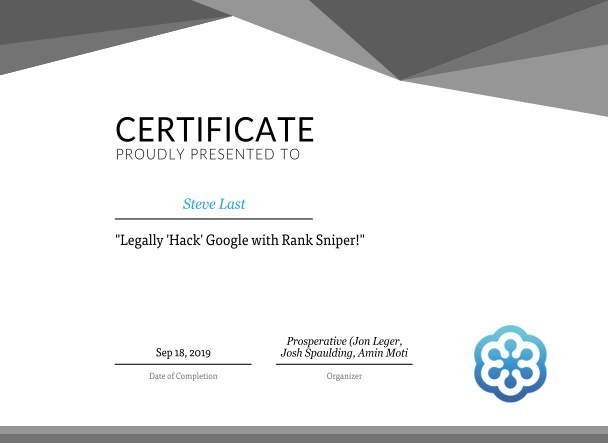 Commenting is open so just let us know what you think in our comments boxes.
CONTACT INFORMATION
IPPTS IM Associates – Internet Marketing
Mailing address: 11 Adswood Grove, Shrewsbury, SY3 9QG
Phone: 44787517087811
11 Adswood Grove
Shrewsbury, England, SY3 9QG
United Kingdom
Contact Email: [email protected]